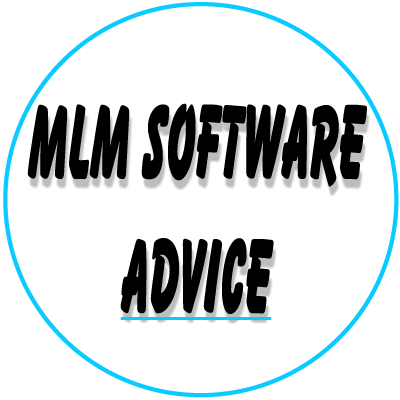 This page contains the most valuable unbiased information about software for multilevel marketing and direct selling companies that you will find online anywhere.
Use this information if you are sourcing MLM software (also known as direct selling software) for the first time, or if you are working to replace your current system with a better solution.
Knowledge is power. The more you know, the better software decisions you will make for your company.
Your Company:  Similar But Unique
While similar to other companies, yours and all other direct selling companies are also somewhat unique.
The sponsoring relationships between your representatives need to be tracked. This is called genealogy tracking or lineage management.
Representatives have both personal sales volume and one or more types of group volume, each of which also must be tracked as orders are processed and accepted.
You need to calculate and pay commissions and bonuses according to the rules of your compensation plan.
You should provide your representatives with useful information for them to run their businesses.
For these and other reasons, software that can be used to run other businesses isn't sufficient to run a direct selling business. As a result, you will need direct selling software.
Direct selling software is used not only to help contain your administrative costs while increasing your efficiency and accuracy but also to provide your sales force with tools to better manage their businesses.
Like a three-legged stool, your business will be supported by three elements:
Your Products/Services
Your Opportunity
Your Information Systems
Direct selling software should include the following functions:
Representative Enrollment
Lineage (Genealogy) Management
Inventory Management
Order Processing
Hostess Rewards Program
Autoship
Accounts Receivable
Compensation Plan Calculation
Contests and Incentives
Report Writing
Imports and Exports
Multi-Currency
Multi-Language
Corporate System (Back Office)
Representative Personal Web Sites (Portal / Intranet / Rep Back Office)
MLM Software Links
Begin by requesting our MLM Software Shopping List.
Next, use the links below to learn what you need to know about MLM software.
Shopping for MLM Software
The Importance of MLM Software
MLM Software and Compensation Plans
Replacing MLM Software
MLM Software Consulting Services
MLM Software Videos
If you would like to watch our videos about MLM software, click MLM Software Videos.
Direct Selling Education For Companies
Learn what you need to know, do, and not do to have a successful direct selling company.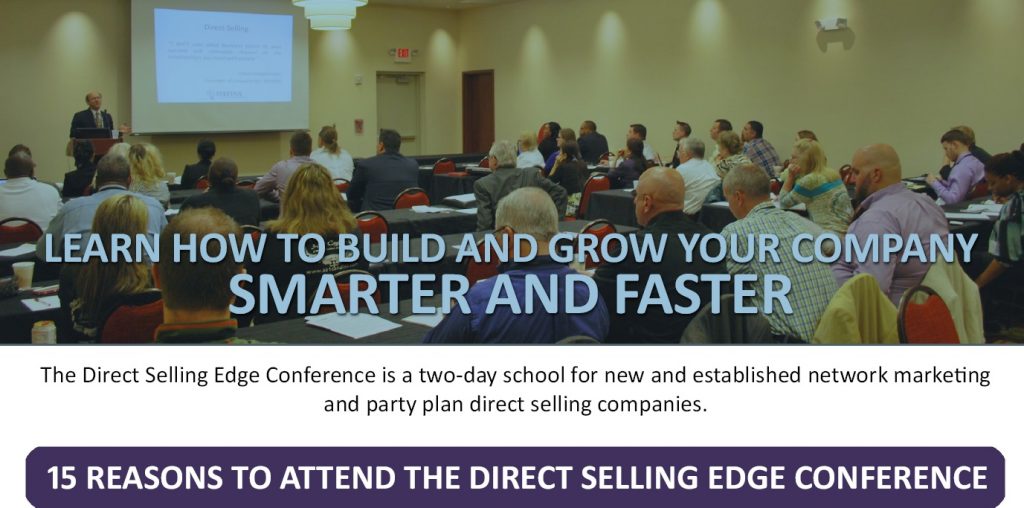 More About MLM Software
Direct selling software solutions today are sold most often as a SASS (software as a service) hosted application that resides on a server that the software company owns. Access to the software is through the internet. Most companies price their direct selling software in two parts, an initial setup fee, and a monthly hosting fee.
Just like an automobile, the setup fee for direct selling software varies widely from one provider to another. You can spend as little as a few thousand dollars to as much as hundreds of thousands of dollars on the initial setup fee. Hosting fees per month vary as well (hundreds to thousands of dollars).
When shopping for MLM software, pay attention to the total cost of ownership (initial setup fee, customization fees, and monthly hosting and support fees).  You may be surprised to discover that the provider who offers the lowest initial setup may actually cost you the most over time.
Would you rather pay $5,000 today and $40,000 over your first year, or $10,000 today and $30,000 over your first year?
Selecting A Solution Provider
For direct selling companies, selecting a software provider is much like selecting a spouse.
For a marriage to work well and last, both parties need to understand how each other thinks. The same logic applies to the client/software provider relationship.  You don't want to select your partner for the wrong reasons.
Though the price is important, price should not be the only consideration. The lowest-priced solution may not be a good choice for your company now or later.
Just as you shouldn't select a mate based on how quickly he or she will marry you, timeliness is not the primary factor to be considered when purchasing software.
Some companies choose a provider based on how quickly they can implement a system, assuming all offer the same service and the same product. This is an incorrect assumption.
While price, timeliness of delivery, and physical proximity to your business are important considerations, they should not be placed at the top of your criteria list.  It is better to choose a software company carefully.
Your business is unique with specific requirements that should be considered when evaluating software providers. Direct selling companies use differentiation to help compete in the selling of the income opportunity and the company's products or services.
The better job you do in identifying your requirements, the better your software company will understand your needs and meet them. Your greatest negotiating ability is before you become a client.
Business analysis is the name used for the process of gathering the individual requirements of a business. Before software is purchased, it is recommended that the business analysis is performed first. Otherwise, the total cost of the initial software investment is not known until after the software agreement is signed. Surprises might be very costly!
On the surface, direct selling software companies can look alike, but each has its strengths and weaknesses that are not readily apparent.