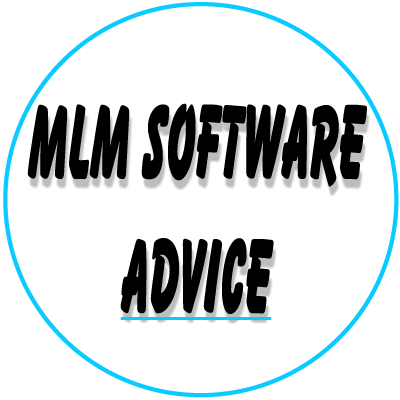 While it may be easy to complain about your software provider or internal programmers, it's hard for them to consistently meet your expectations.   Have you ever wondered what you can do to be a better client?
A Little Background
You may be wondering why an MLM consultant would write an article about how to be a good client of a software company.  If I were you, I'd wonder.
The reason I'm writing on this topic is because of my first life.  Prior to starting Sylvina Consulting in 1999, I worked for an MLM software company.  I can tell you from firsthand experience, that it's not easy to anticipate the needs of network marketing and party plan companies, many of whom intentionally try to run their businesses differently from their peers.
In my first life, as a Business Analyst for a software company, one of my assignments was to work on a project for an older network marketing business.  A man who held a high position in that company told me two years later, "We could have been a better client."  At the time, it wasn't appropriate to agree with him, but he was speaking the truth.  There were lots of things he and his company could have done differently, which would have been good not only for the software company but also for their network marketing company.
How To Be Good
Knowing how to be good is good for your business, so please use this list.
Communicate in writing. When you verbally make a request to your software company or internal programmers, always follow up with that same request in writing.  Ask for and receive a confirmation back.
Be Clear. When you make a request, be clear in what you expect will be included and also list what you expect won't be included.  The better you define the scope of a project, the more likely the project will meet your expectations.
Be Wide Eyed. Many software changes have ricochet effects.  This means making a change in one area of your software may cause inconsistencies with software in other areas.  Accept the responsibility to ferret out these "other" areas.  Don't assume your software developers will find them on their own.
Be Early. As soon as you think you need a software program created or changed, write up the requirement and give it to your software developers.  The sooner you request a project, the higher the likelihood you will get it when you want it.
Prioritize Features. Sometimes not all features in a project are needed at the same time.  Prioritize the features so that if you need to wait longer for some of them, the right ones will be delivered first.
Agree on Deadlines. Don't assume your project will be delivered when you want it because you are the client.  Ask for acceptance of your deadline.  If you can't get it, then adjust your deadline to one your software company or programmers can agree to.  Remember to include sufficient time to test the program before you need it to go live.
Assume It Doesn't Work. When a new software program or modification is delivered to you, assume it doesn't work exactly right.  Test it thoroughly.  Prove to yourself it works 100% before assuming it does.
Don't Wait to Test. If there is something wrong with a deliverable, finding the problem just before you need the program may be too late.  The earlier you can test, the better.
Express Appreciation. Saying thank you for a job well done helps motivate anyone to repeat the great performance next time.
MLM Software Advice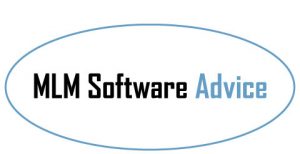 Knowledge is power. The more you know about MLM software, the better software decisions you will make for your company.  Go to MLM Software Advice for the most valuable unbiased information about MLM software that you will find online anywhere.
MLM Software Consulting
If you need a liaison who understands both sides, contact Jay at Sylvina Consulting or call 503.244.8787.