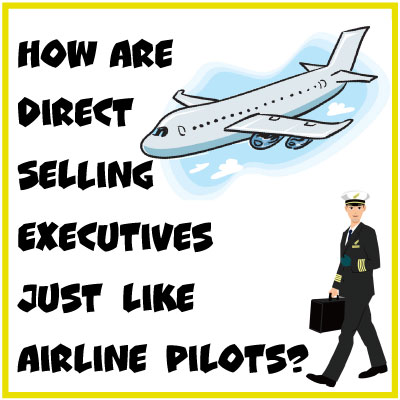 Just like an airplane pilot, operators of direct selling businesses need to have an accurate set of gauges.
Do you have all the information you need to run your business? If not, you're flying partly in the dark!
It's insufficient to rely upon the canned reports provided by your MLM software company, your business is different in one or many ways from others. These differences need to be addressed in the indicators you monitor for your business.