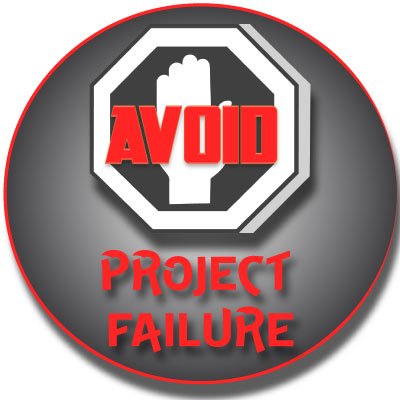 At some time in your life, you've probably read about what it takes for a project to be successful.
Equally important, however, is recognizing what you should not do on your project.
How To Avoid Project Failure
Whether your project is an MLM software implementation, the launch of a new direct selling company, a compensation plan change, a marketing campaign, or anything else that depends on activities to be performed by more than one person, there are some things that you should definitely avoid doing.
For a successful project, watch this video!
More Great Videos
What To Do When Leaders Stop Leading