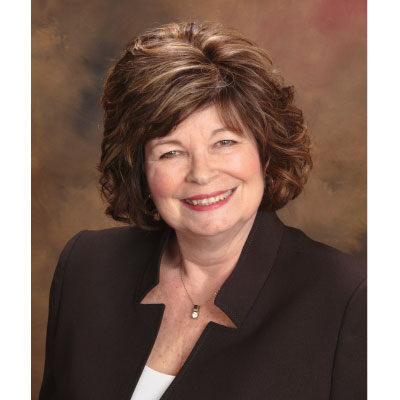 Unlike Microsoft Office software which is used by millions of people, MLM software is used by a relatively small number of companies.  Our estimate is that 1,000 companies are using MLM software in the USA today.
Supply and demand are some of the reasons for the high cost of software, but it isn't the only one.
Direct selling companies need specialized software to run their businesses.  While many software applications support the entry of customers, the management of inventory, and the acceptance and shipment of orders, only MLM software performs these types of functions:
representative enrollment
lineage management
hostess rewards programs and party order submissions, for party plan companies
multilevel compensation plan calculation
representative websites with rep enrollment and order placement features
back office for your reps
Since many direct selling companies operate in countries throughout the world, MLM software needs to support business in multiple currencies and multiple languages.
By their very nature, direct selling companies are frequently reinventing themselves.  This puts extra burdens on the MLM software companies in the staffing required to manage and service their client accounts.
From a benefits perspective, what does MLM software do for a network marketing or party plan company?
While you can operate without it, your growth is limited.  Really,  MLM software is the "heart" of your company.  It processes information to keep your business's assets (sales reps, employees, inventory, bank accounts, etc.) healthy.  And, it needs to keep up with your business as your business grows larger and changes over time.
Ask yourself:  What would it cost you not to use it?
All of this figures into the price that is paid for the use of MLM software.
For more information about MLM software, go to MLM Software Advice.