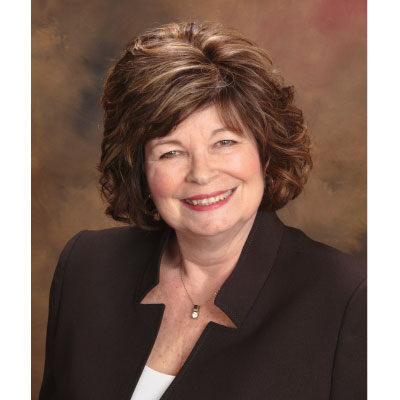 In business, the most dangerous thought is "My problems will go away by themselves."
Unfortunately, wishing problems away rarely works.  Fortunately, there is a better way to make your problems go away.
We Understand
Thinking that the problems will go away by themselves is a topic that we discuss with many of our clients.  The urge to do nothing is very strong.
We realize that as a business owner, it is difficult for you to keep your eyes on everything that happens to your company.  Like a small weed, unless dealt with immediately, what is seen today as a small problem will more than likely grow to become a big deal.
A Better Way
No one ever said you need to be the Lone Ranger, the person whose job it is to fix all problems.  Quite the contrary, you have the power to ask for and obtain help.
One of the things we do really well at Sylvina Consulting is to help direct selling companies with their problems.
Here are some examples of problems we have solved:
The first step is to stop thinking that your problems will go away by themselves.