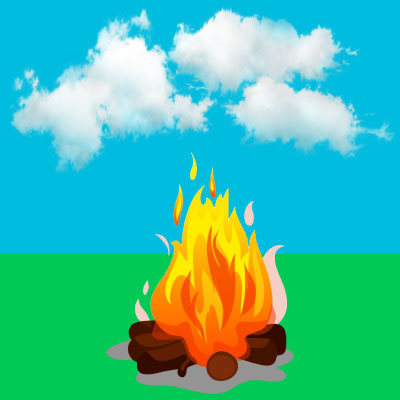 To start a fire, it helps if you have kindling – wood or paper that burns at a lower temperature.

Do you have kindling for your direct selling fire?

If you have a network marketing or party plan company, you may be wondering what you can do to grow your direct selling company faster.

The good news is that you can do a lot with dry wood and the right kinds of kindling.
About Wet Wood
Wet wood is difficult to burn. How do you know if you have it? You have wet wood if….
The Right Kinds of Kindling
Not all types of kindling are right for every sized company. For example, if your company is new or not too big yet, your kindling should include….
personally calling new representatives to welcome them
leading weekly conference calls on various topics
traveling to meet with small groups of representatives
incentives with attractive and affordable prizes
The kindling of larger companies may include….
regional conferences
multi-month contests with larger prizes
celebrity-endorsed brands
international expansion
ALL network marketing and party plan companies should have kindling like this…
products that people buy because they want them
a fast start program where many new reps win
a compensation plan that truly rewards recruiting while motivating all of the right behaviors
positive values that are shared and practiced by all corporate staff
recognition that is a large  part of your company culture
a leadership development program that produces leaders
Conclusion
Dry wood burns, but wet wood doesn't. Using dry wood with the right types of kindling will help your fire to burn bigger and brighter.
Where can you get more kindling? Start here.
To turn up the heat, call Jay at Sylvina Consulting at 503.244.8787. We'll help you to light your fire in a big way!