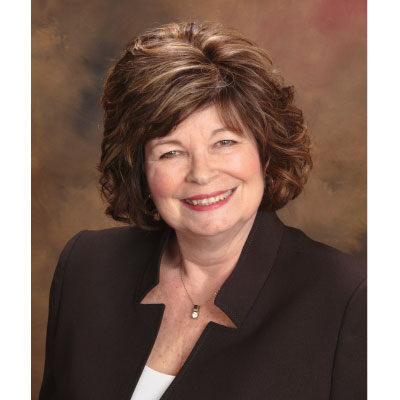 It is now more important than ever before to have customers buying products who are not independent representatives of direct selling companies.  One of the questions Sylvina Consulting was asked recently may be a question you've asked as well….
If having customers is good for business, why can't I see all of the customers of my downline representatives?
Privacy and Prevention
Most direct selling companies don't want representatives to know the identities of customers of other representatives.
By choosing not to show representatives the details on the customers of their downline representatives, direct selling companies help prevent representatives from attempting to recruit customers of other representatives.
MLM Software
Whether you choose to display customer details to upline representatives is a feature of MLM software.
Agree or Disagree
Most independent representatives would agree with the following statement:
The identities of my customers are my business, not the business of any other representative.
Do you agree or disagree?