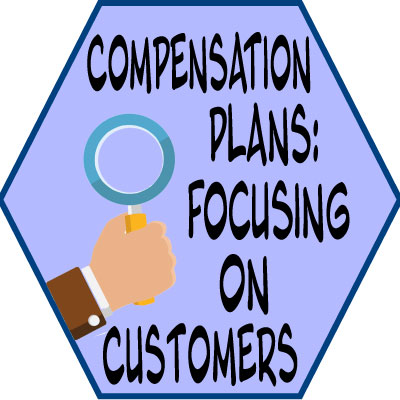 Customers are vital to the health of all businesses.  Direct selling companies have two types of customers – those who are representatives of the companies themselves and those who are not.
Watch our video to learn more about pricing structures and how customers are good for business.  Learn my recommended strategies you can take to acquire, motivate, reward, and retain customers.
Take advantage of the material you're about to see.  Capture screenshots, write notes or do both.  Use this information for your pricing strategy and compensation plan design decisions.
Next Steps
If you're in need of help with your strategies for your compensation plan to motivate and reward customer acquisition or customer retention, contact me and we'll talk confidentially about your needs.