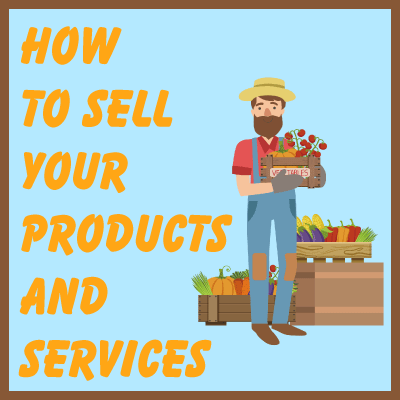 Answer this question:
"What do your independent sales representatives need to know to be the best salespeople for your products or services?"
If only life was that simple.  While knowledge is important, being a good salesperson takes more than just information.
Watch the video below to learn how to teach others to successfully sell your products or services.
Conclusion
If you need help with teaching others how to sell, contact us at Sylvina Consulting 503.244.8787.