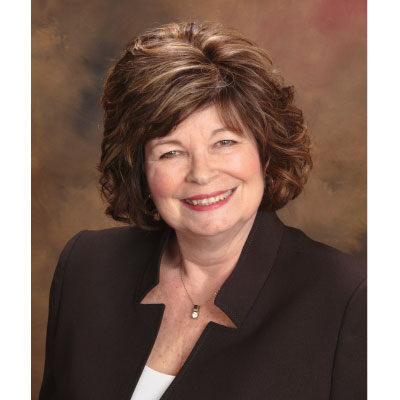 When you are starting a new direct selling company, you know you are going to need to hire employees.  What types of people should you be hiring?  Who should you hire first?
Interestingly, the skills you will need in your first employees are the skills you don't have or the skills you don't want to use personally.
So, what skills are needed?  All direct selling companies need people who can:
create marketing materials
update your corporate website
manage your social media activities
answer questions from prospective and current reps
enroll new reps over the phone, by email, or in-person
explain your compensation plan
purchase, receive and count inventory
process and ship orders
execute commission runs, audit results, and pay reps
represent your company at events
manage your company's books
Your first employees should have multiple skillsets because you can't afford to hire one person for each skill needed.  It's important that your first hires are willing to jump from one task to another, as your workflow may be unpredictable.  Hire people who are eager to learn new skills and who are good problem-solvers.
Since your reps are your customers, you need people who can communicate clearly and pleasantly in writing and over the phone.  Hire people who smile and have a great rapport with you and others.
Any job description you write will be out of date as soon as the ink dries, so instead for a new hire, create a list of tasks that a person might do, but add at the bottom "and anything else we need you to do to pitch in and help us grow this company."