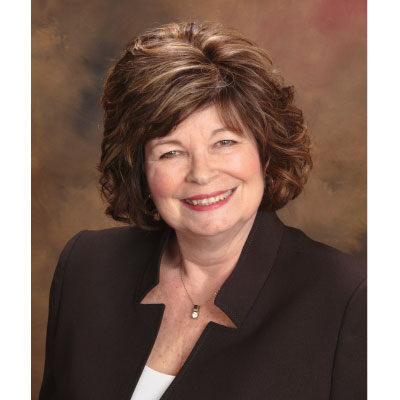 As an entrepreneur, knowledge of the strengths and weaknesses of your competitors can help you to build a stronger business.
When you take the time to do research, you'll learn things you didn't know, some of which you can use to your advantage.
Direct selling companies have three types of competitors:
Traditional retail or internet-based companies that sell the same or similar products or services
Direct selling companies who sell the same or similar products or services
Direct selling companies that offer other income opportunities
Identify Competitors
The first step in competitive research is to identify the companies you decide are your primary competitors.
Don't feel like you need to identify them all, because that is impossible. Instead, identify at most ten of them.
Know These
For each of your identified competitors, gather the following types of information:
Channels of Distribution
Products / Services
Website Features
Social Media Strategies
Marketing Strategies
Competitive Advantages
Keys to Success
Missed Opportunities
Enrollment Options
Compensation Plan
Product Sales Approaches
Research For A Purpose
While you are researching these companies, identify and write down the attributes that you would like to incorporate within your business. At the same time, determine what will make your company different from others.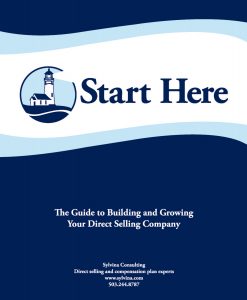 In our book Start Here:  The Guide To Building And Growing Your Direct Selling Company, we include a competitor profile form designed specifically to capture the most important information for direct selling companies who do research on their competitors. Now available in English and Spanish.
Not One And Done
Competitor research is an ongoing process. Continue to monitor the activities of your competitors on a monthly basis.
At the same time you are looking outward, focus on your company by identifying additional unique selling propositions to help people in differentiating your business from others.