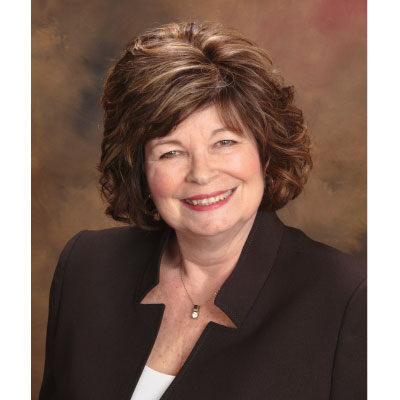 If you have an established party plan or network marketing company with annual sales of $50 million or more, you are likely to attract top leaders because you have a proven track record.
But what if you're new or your annual sales are less than $50 million?  To attract top leaders, your track record isn't enough, so to attract them, you may need to take other steps.
Here are some things you can do to attract them:
Have a strong leadership development program.  This will show them that you understand the best predictor of success of a direct selling company.
Show them that your company is stable and well-funded.  They need to know that their time, energy, and commitment to your company will be reciprocated with longevity.
Make sure you have a good compensation plan. If you're not sure, call us at Sylvina Consulting at 503.244.8787. We offer a free professional opinion.
Don't hide the identities of your owners and executives from your website or your marketing materials.  Top leaders need to know who is running your company and what each person brings to your success team.
Implement a Founder Program with additional rewards for achievers.  Don't make the mistake of paying top leaders for past achievements. Use a "pay for performance" approach instead.
Offer products that people purchase more than once, preferably through an autoship program.  While not every company's products are suitable for delivery through an autoship program, if your products can be sold this way, you should.
You can do even more!  Proactively participate in LinkedIn groups, contributing to the conversations in meaningful ways.  In short posts, share information about your leadership development program, your company's stability, the backgrounds of owners and executives,  the existence of a Founder Program, etc.  In other words, use the six steps above because these things matter to top leaders who may be looking to join a new company like yours.