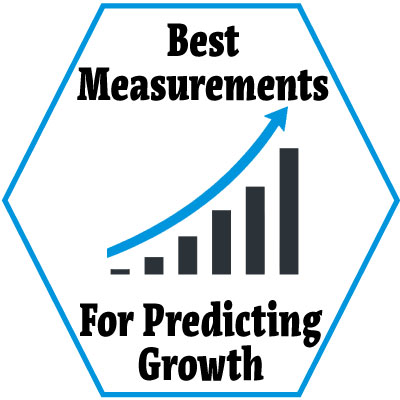 Direct selling companies measure their businesses in many ways.
While monthly sales are a good measure of a company's month-to-month or year-to-year performance, it isn't the best measurement for predicting the future.
The best measurement for predicting the future of a direct selling company is the number of leaders in your sales force. This is because leaders have great influence over others.
What is a leader?
A leader is a person who has personally enrolled at least 3 others and who is active in the business by meeting or exceeding the minimum personal and group sales requirements of the company's compensation plan.
It would be great if everyone who joined a direct selling company became a leader. Unfortunately, this doesn't happen. Instead, leaders comprise a small but important minority.
What should be measured?
Each month, you should measure the numbers of active representatives, active leaders, and active leaders as a percentage of all active representatives.
If you see all three numbers increasing, this is good news. It means your business is growing larger with a greater density of leaders. Looking forward, your rate of growth can be predicted to accelerate.
If your percentage of leaders is falling but the total number of active representatives is growing strongly, additional information is needed to draw a conclusion. Has there been a sudden burst of new recruits that has diluted the number of leaders, or are there simply fewer leaders?
If you see all three numbers falling, this means your business is shrinking and unless you take steps now to reverse the tide, things will only get worse.
Leadership development is important for every direct selling company.
Leadership Development
Most leaders in the sales force aren't naturally born that way. Leadership development is the name given to a system that identifies prospective leaders and provides them with training, tools, support, and recognition.
An investment in the future of others, leadership development is a priority of all successful direct selling companies.
A Helping Hand
Sylvina Consulting can assess your business, identify areas in need of solutions, and help you to grow your business faster with a strong leadership development program. Contact Jay or Victoria at 503.244.8787 for further information.