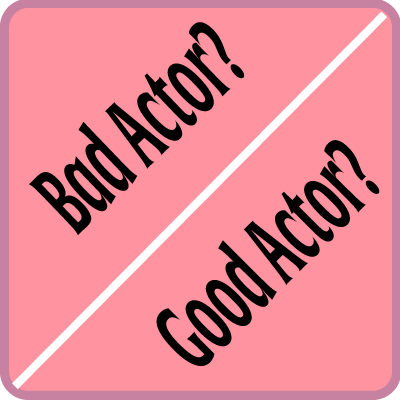 A bad actor is a direct selling company that is operating illegally, unethically, or both.
How do you know if your company offers a "get rich quick" pyramid scheme or a legal and ethical direct selling income opportunity?
One way to find out is to thoughtfully evaluate your company using our "Don't-Do" list.
You may be surprised to discover what is on our list.  Watch the video below to evaluate whether your company is a bad actor.
What Do Good Actors Do?
Good actors refrain from the activities on our "Don't-Do List."  Instead, they do other things.
Our 250-page book, Start Here: The Guide To Building And Growing Your Direct Selling Company, includes a wealth of information if you wish to learn from those who have come before you.