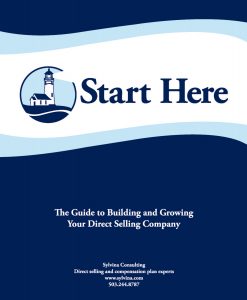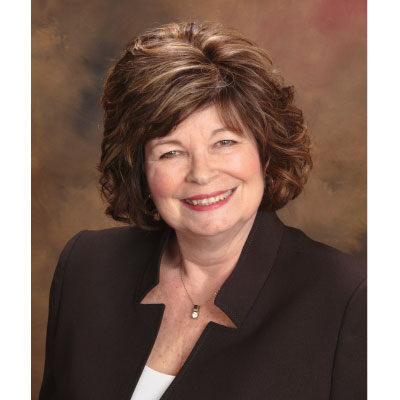 The holiday rush is on and you have been wondering what to get your wife, your husband… Oh wait, what about you?
Throughout the year, we have spouses call us to ask about our services and how we may help their loved ones.
While we provide a wide range of consulting services, my first response is to tell them about our guide, "Start Here".
Start Here is a 250-page book that is filled with information, questions to answer, and activities needed to create, develop and launch a successful direct selling company.  Included are 15 chapters of essential material on these important topics
Direct selling, multilevel marketing, and party plan selling
Telling your story
Building your team
Goal setting
Products and services
Customers
Initial recruiting
Analysis of competitors
MLM Software
Legal tips
Direct selling business plans and compensation plans
Money
Timelines
Pilot programs
and much more!
Now available in English and Spanish.
Here is what one of our guide customers told us:
Starting a business can be overwhelming. This guide is incredibly helpful because it takes me step-by-step through what needs to be done.
For additional information or to order a copy of the guide for your loved one or for yourself, click Direct Selling Guide.
If you have any other questions about Start Here or you would like to take a few moments to discuss your direct selling company, please feel free to contact me at 503.244.8787 or email me at victoria@sylvina.com.