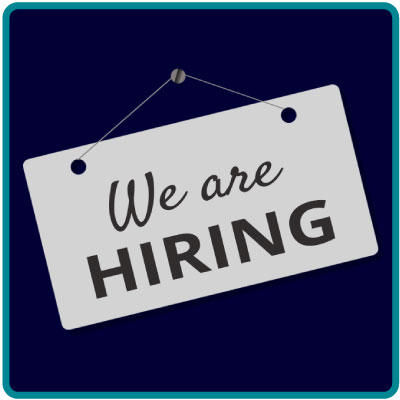 Recruiting is like collecting thousands of rocks, looking for a few that will contain gold.
Hiring employees is like looking for one special rock.
When you are starting a new direct selling company, you know you are going to need to hire employees.
What types of people should you be hiring?
Who should you hire first?
What skills will be needed?
Watch this short video for the answers to these questions.