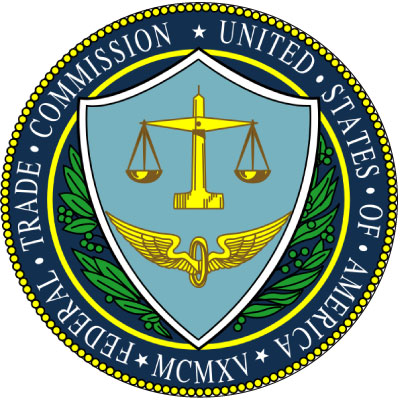 In October 2016, FTC Chairwoman Edith Ramirez spoke for 45 minutes at the DSA Business and Policy Conference about misleading income representations and business structures that are unfair or deceptive because they're not focused on real sales to real customers.
Her remarks were important to hear, as recent FTC actions against Vemma (August 2015) and Herbalife (July 2016) were initiated in part because there was a lack of customers who were not participating in each company's income opportunity.
To learn more about these actions and why they matter, watch my video Why FTC Actions On Vemma And Herbalife Matter To You.
What Edith Ramirez Said
"A legitimate multi‐level marketer must be focused on and must pay compensation that is based on real sales to real customers, not wholesale purchases by its sales force."
"Simply put, products sold by a legitimate MLM should be principally sold to consumers who are not pursuing a business opportunity. For good reason, the law has always taken a skeptical view of paying compensation to someone based on the presumed internal consumption or personal consumption of recruits who are pursuing a business opportunity. When a product is tied to a business opportunity, experience teaches that the people buying it may well be motivated by reasons other than actual product demand."
To read a full transcript of her remarks, click here.
About Your Company
The FTC's actions against Vemma and Herbalife require specific performance of these companies.  The FTC does not make laws that apply to every direct selling company, so your company is not legally bound to the rules that apply today to Vemma or Herbalife.
However, the issues that concern the FTC are real.  If you share or permit your representatives to share improper earnings representations, or if your company has a lack of customers who are not representatives (real customers), you are putting your business at risk of FTC scrutiny.
The need for proper income representations is essential, and your business will be healthier if you have more real customers.
Your pricing strategies, compensation plan, income disclosures and enforced policies and procedures each need to be designed to address these issues of FTC concern, whether your company is new or established.
For help with any or all of these important issues, contact Sylvina Consulting.