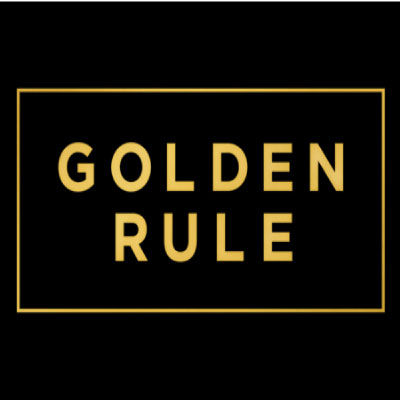 Everything worthwhile seems to have a rule attached to it.
When I was a child, the golden rule I learned was "Do unto others as you would have them do unto you." Treat everyone as you would like to be treated. I liked that rule because it felt good to be good.
Later, I learned about another golden rule and that one was "He or she who has the gold, makes the rules." I liked that one, too, because I like gold and anything else that sparkles.
Direct selling has a rule, too, at least as it applies to direct selling companies.
What Is The Golden Rule Of Direct Selling?