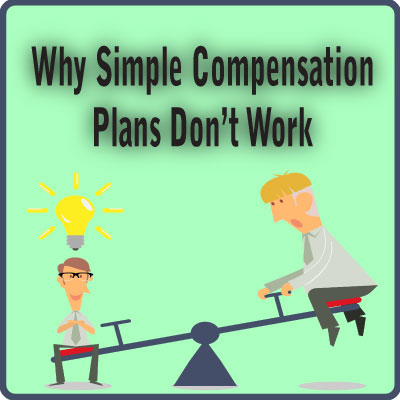 In this five-minute video, Jay Leisner will show you what's wrong with simple plans and what your compensation plan must do to motivate and reward the right behaviors.
This content was presented in Dallas, Texas at the Direct Selling Association's "Be Connected Conference" on Thursday, December 4, 2014.
Learn more about the 12 compensation plan behaviors.