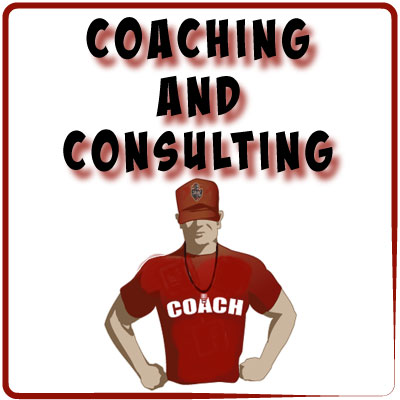 Did you know that top-performing athletes have difficulties seeing their own mistakes?
Unfortunately, the same can be said for direct selling executives.
All top-performing athletes each have a coach. Do you have one?
Direct selling teams of all sizes benefit from the advice, creativity, knowledge, perspective, and wisdom offered by Sylvina Consulting.
Whether you are starting or running your business as a team of one or a team of two or more, Sylvina Consulting can help you successfully build, launch, or grow your network marketing or party plan direct selling company.
In addition to offering consulting services for individual projects, we offer monthly coaching and consulting programs.
You can receive:
advice to help you make important decisions for your business
creativity to enhance your ideas and make them even better
knowledge to save you time and money
perspective obtained from 35 years working with direct selling companies
wisdom gained from experience with more than 500 companies like yours
You will have:
collaborative help on all of your projects
a sounding board that puts your needs first
review of documents you've written
editing of your documents
writing of new documents
telephone conversations
written correspondence
software solution advice
business analysis to define your needs clearly
Whether yours is a network marketing company or a party plan company, Sylvina Consulting can help you and your team, because even the best teams have a coach.
Would you like to know more about our coaching and consulting program? Contact us at 503.244.8787 or you may request information here.