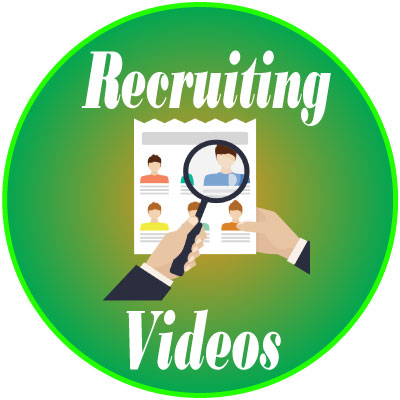 Recruiting is essential to the growth of all direct selling companies. Do you know everything you need to know about recruiting?  If not, watch these Sylvina Consulting videos about recruiting.
How Is Recruiting Different From Hiring Employees?
7 Must Have's For A Recruiting Culture
Why Is Recruiting Like Panning For Gold?
Who Are Your Recruiters?
How Much Recruiting Do You Want From Your Leaders?
What To Do When Leaders Stop Leading?