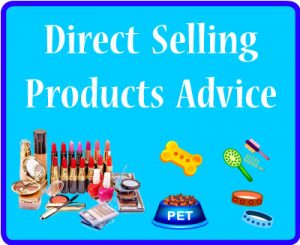 Products are more important than opportunities.  This is the way priorities should be for all direct selling companies, yet it seems only successful companies truly walk this talk.
Listen and learn as you watch our videos about products.  Your business will thank you for your attention to product details.
Best Products For Direct Sales
Is My Product Good For Direct Sales?
Digital Products: What You Need To Know
How To Introduce New And Improved Products
When Should You Pay Your Representatives In Products?
New Problem: Joining For Product Discounts