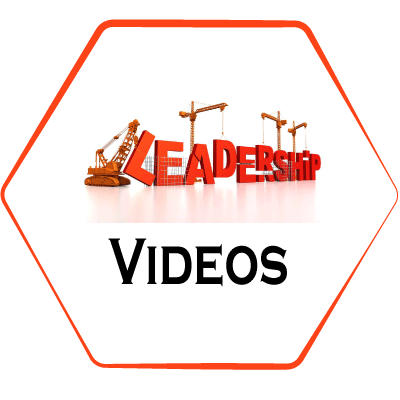 Leaders are so important to the success of all direct selling companies.  They sell more, recruit more, and stay active in the business longer than the average representative.  Everyone wants more leaders, but how do you get them?
There are two schools of thought regarding leadership.  One says leaders are born, that is, they have innate qualities predetermined at birth.  Leadership is preordained, like eye color.
The other school of thought believes that leadership is a skill.  Like spelling, leadership can be learned.
Watch our videos on leadership to learn more about leaders, leadership development, and leadership retention.
What Is A Leader?
Are Leaders Born Or Grown?
How Much Recruiting Do You Want From Your Leaders?
What To Do When Leaders Stop Leading
More Leaders
Would you like to know how to attract more leaders to your company?