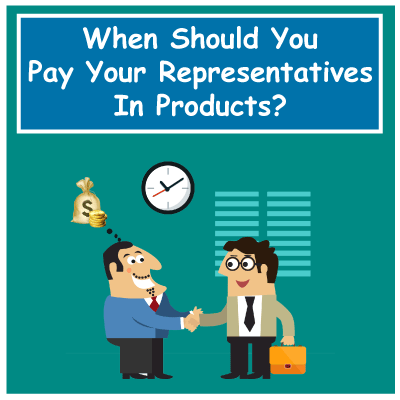 Wouldn't it be great if you could pay your independent representatives in product instead of money?  The good news is that there are times when a product is the right form of compensation.
In this video, I'll share with you some of the wisdom I've learned in my 30 years of improving direct selling companies.
Conclusion
So, what should you do?  Follow the guiding principles.
Minimize the amount of free product you award to your representatives.  Aim to have the retail value of the free product your company rewards to reps comprise of no more than 10% of the retail value of all of your product sales.  Don't perform this calculation only once.  Do it every few months so that you'll know if you're using too much product as compensation.