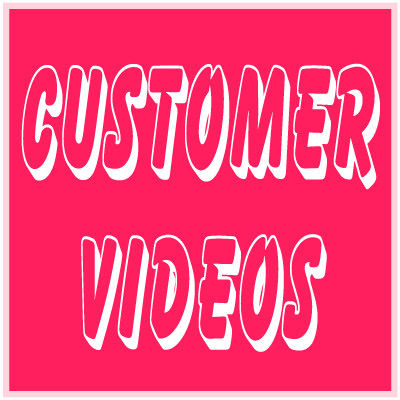 Now more than ever before, network marketing companies need to have customers who are not participating in the company's income opportunity.
The videos below are all about customers.  To learn everything you need to know about customers, watch them all!
Compensation Plans: Focus On Customers
About Preferred Customers
You Need To Have Real Customers
The Golden Rules Of Customer Retention
Customer Loyalty And Hostess Reward Programs
Why Can't Representatives View All Downline Customers?