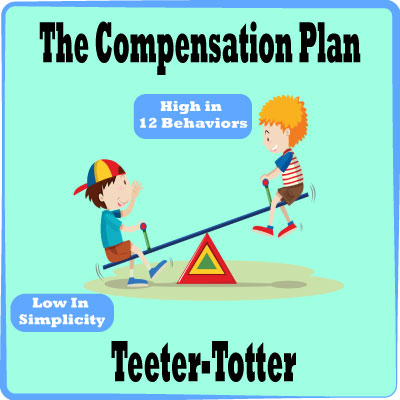 Do you remember going on the teeter-totter when you were a kid?  If you lived in Australia, Canada,  the UK, or other former and current British possessions, you probably remember the seesaw.  When you were up, your partner was down, or vice versa.
Without realizing it, your company may be riding on the compensation plan teeter-totter the wrong way!
What Is The Compensation Plan Teeter-Totter?
In a compensation plan, there are two forces at work that are diametrically opposed to each other.  One is simplicity and the other is the set of 12 essential compensation plan behaviors.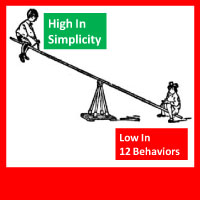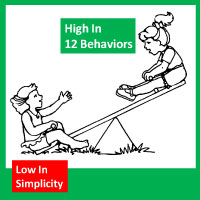 When your compensation plan is simple, you won't be motivating and rewarding the behaviors you need to grow your company as fast as possible.  A simple plan can't do it all.
And when your plan is good at motivating and rewarding each of the 12 essential behaviors, it won't be simple.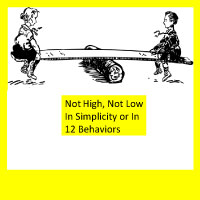 If your compensation plan motivates only some of the 12 essential behaviors, it will be less complex than it should be, but simple doesn't get the job done.  Like the teeter-totter that's flat, this ride isn't fun either.
There is only one good thing about simple compensation plans and that is, that they can be explained easily. Other than that, simple plans are bad for your business and the business of your independent representatives.
If you look at the compensation plans of successful companies, you will see that none of them are simple.
If your compensation plan teeter-totter looks like one that sits in the red or yellow square, Sylvina Consulting can help you to get more green for your business.