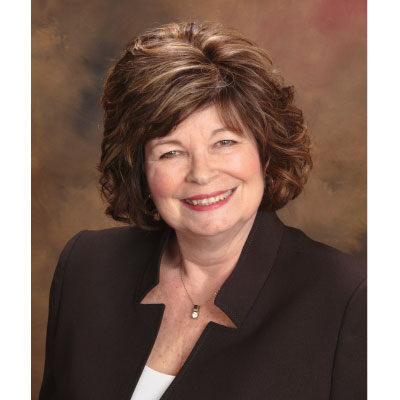 Have you ever panned for gold?
To me, recruiting is a lot like panning for gold. Everything looks like mud until you look closer.  While most of your pan's contents are mud, there may be little bits of gold in there, too.
Don't Prejudge
It isn't wise to make judgments about people when you first meet them in regards to their future performance as a representative.  It's best to view recruiting as panning for gold.  There are nuggets in every pan, but you can't tell at first glance what is mud and what is gold, and it may be months or years before they shine.
Does your company have a recruiting culture?