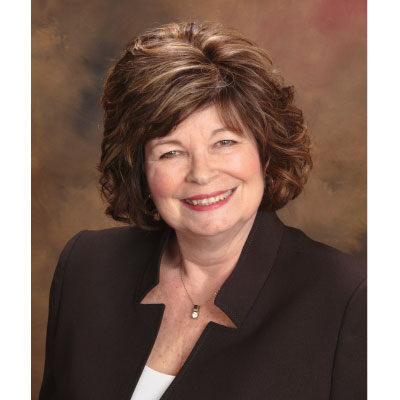 At the end of April, we held our 11th Direct Selling Edge Conference which is our two-day school for owners, executives, and employees of network marketing and party plan direct selling companies. We co-sponsor this educational event two times each year.
Our panel of direct selling experts was asked, "What is the number one quality you see in successful direct sales companies?"
I think you'll find their answers useful. Here they are:
Having products that people will buy even if they are not making money through the company's compensation plan
Being persistent and patient as the company grows
Keeping in touch with the field
Having a strong leadership team at the home office
Remembering it's a marathon, not a sprint
Having compassion
Being true to yourself as an owner
Creating an atmosphere and culture others want to be around
Building relationships
Let me know what the #1 quality is that has made your company successful.  Feel free to comment below.