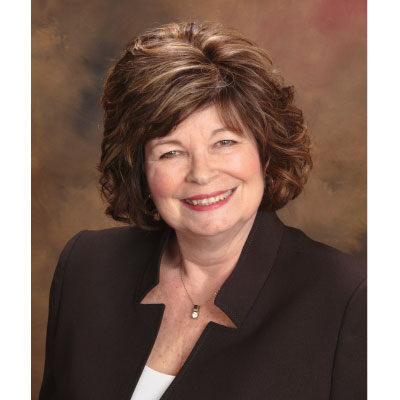 Some people who start companies believe that they need to be really nice to their representatives.  Their MLM startup or new party plan company is not going to be like the others.  Their philosophy is to offer an opportunity that is easy on performance requirements and expectations.  The thought is that if we don't ask people to do a lot, they will do a lot.
What's wrong with this picture?  There is a lot wrong.
In direct selling, most people strive to do what is expected of them and no more than that.  For example, some compensation plans are promoted with the idea that if everyone recruits two or three or four, everyone will be wealthy.  Those who recruit just a few will stop recruiting too soon.
If you advertise that you don't have volume requirements, you will build a sales force full of people who love the idea they don't need to do much of anything, and as a result, your company will grow very slowly if at all.
It's a funny thing.  While everyone wants to have a company that grows quickly to a large size, some people actually sabotage their growth by being too easy on requirements.  Sometimes nice guys really do finish last.