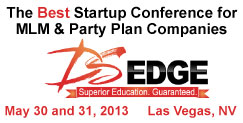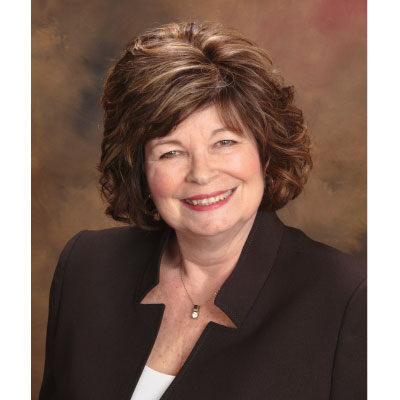 I'm excited!  I am pleased to announce that the dates are set for our fifth Direct Selling Edge Conference.  Together with Kevin Thompson, the MLM attorney, Sylvina Consulting hosts the best educational conference for new and young network marketing and party plan companies.
What makes our conference so good?  I'm glad you asked!
Our focus is on educational, top-quality direct selling education that you can't get anywhere else.  Each presentation contains content that you can act upon immediately. These are not sales presentations.  Our faculty includes 10 speakers.  In all, there are 16 educational sessions and 4 roundtable discussions.
Do you want to learn about compensation plans, initial recruiting, how to launch, legal requirements, raising capital, software, social media and branding, compliance, taxes, fulfillment, and more?  Come to fabulous Las Vegas.  Your two days of learning will fill you with knowledge you can use right away to save you time and money.
What will you learn?  My gosh, it's a lot!  Check out our agenda for details.
Sylvina Consulting wants to save you money.  That's why we've negotiated the best rate at the 4-star Eastside Cannery Hotel and Casino in Las Vegas when you attend the Direct Selling Edge Conference.  Where else can you stay for $39.95 per night on Wednesday and Thursday, and only $59.95 on Friday?
Our conference fees are low as well.  Only $199 for your registration and $100 for each of your associates.  If you want to pay even less, call me at 503.244.8787.