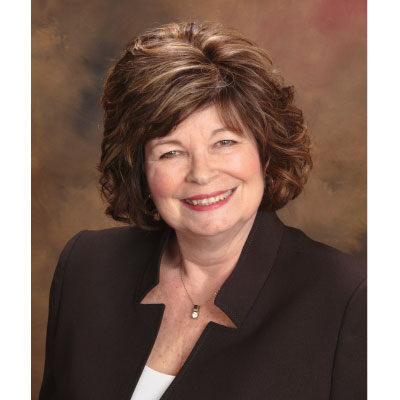 People are motivated not only by money. Trip incentives encourage representatives to work hard for the recognition earned for achieving a specific goal.
Even in today's economy, trip incentives are vital to keeping your most productive representatives excited and focused. Trip incentives can be great motivation tools and often a company will see a measurable increase in sales during the qualification period.
A prospective client the other day confided to me that his top producers seem to be stagnant. He said, "They are making more than they ever have and frankly, they are pretty content. I'd like them to work a little harder."
I suggested a trip incentive may help.
Now, let's look at the period during which a trip can be earned. How long should it be?
One month is too short. One month doesn't give enough time for representatives to build momentum or enthusiasm. They need to have time to focus on sales and goals and prepare. The month you may have chosen may be the month your representative has kids home for spring break and as a result, it may be difficult to meet the requirements that month.
One year is too long. Our lives are filled with family needs, social obligations, and often a full-time or a part-time job. If we have to look at a year down the road, we may not start focusing on the incentive trip until it's too late.
Three to six months is ample time for representatives to focus on the task at hand and for goals to be met along the way so the trip can be theirs if they work hard enough. This amount of time also allows for representatives to overcome the ups and downs brought on by seasonal sales, family obligations, and other issues that may arise during the qualification period.
Don't make the mistake of offering a trip incentive to only the top 10 performers. For a trip incentive, it's better to set specific requirements.
For help designing the qualifications for your next trip incentive, contact us at Sylvina Consulting.