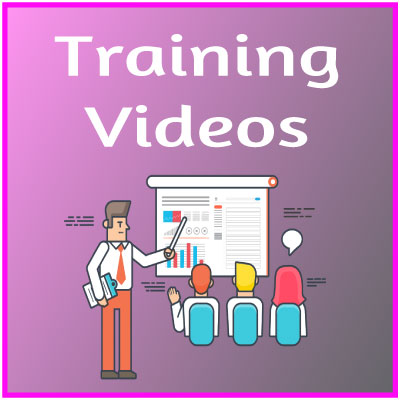 What do your independent sales representatives need to know to be the best salespeople for your products or services?
If only life was that simple. While knowledge is important, being a good salesperson takes more than just information.
Your company's success depends in part on how well your independent representatives are trained. Are you training on the right topics, in the right ways?
Watch these two videos to learn more about how to teach others to sell and how to do field training correctly.
How Do I Teach Others To Sell?
Training Done Right