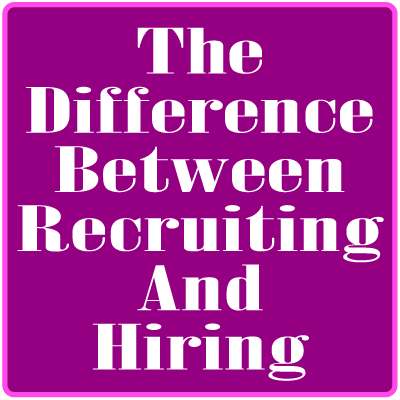 Sometimes we forget that independent representatives are not employees.
Recruiting is different from hiring employees.  Understanding the difference is very important to both direct selling companies and independent representatives.
When we forget about the difference, our expectations don't match reality and then we can get cranky.
The Difference
Don't get cranky.  Instead, watch the video below to learn about just how different these two recruiting activities truly are.
Conclusion
If you need help understanding this or any other topic, contact us.  We are always happy to help!