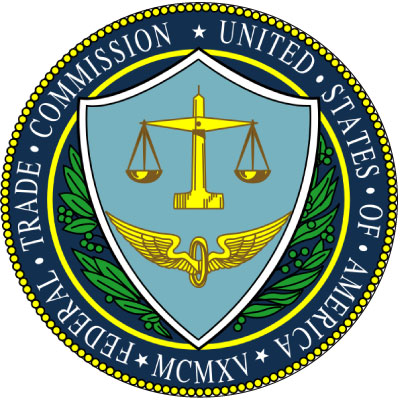 Social media is not going away anytime soon.  How should we use it to help us, not hurt us?
Out of Control
You may have heard horror stories about social media being used by representatives to inaccurately promote income opportunities or products.  Unhappy distributors or customers sometimes express their grievances publically for all to see.  Unfortunately, it's difficult to control what is said about you, your company, products, and your sales force.
Positive Impact
Corporately, it's not easy to ensure your messages create a maximum positive impact while reducing liability for your brand.  You need to understand the ethical and legal parameters for utilizing social media, blogger outreach, celebrity endorsements, and socialized news to promote your brand or service online.
What You Should Do
Section five of the FTC Act prohibits unfair or deceptive acts in interstate commerce.  Social media is one component of interstate commerce.   Advertising is another.
The FTC published guidelines concerning the use of endorsements and testimonials in advertising in December 2009.  Social media by its very nature generates testimonials.
Part 255.5 of the FTC guidelines state that "when there exists a connection between the endorser and the seller of the advertised product which might materially affect the weight or credibility of the endorsement (i.e., the connection is not reasonably expected by the audience) such connection must be fully disclosed."
Not only should direct selling companies fully disclose all endorsements, but they must train their independent reps to fully disclose any endorsements they post.
Companies that sponsor blogs need to monitor all posts to ensure compliance regarding such full disclosure of endorsements.
If bloggers are paid to promote a company's products, such compensation also needs to be fully disclosed.
While the FTC has not provided guidance for monitoring compliance, direct selling companies are still responsible for ensuring their own compliance and the compliance of their independent representatives with the FTC Act.
Your policies and procedures should make it clear what your independent representatives can and cannot say, and include examples of compliant disclosure statements.
Consistently (every 3 to 6 months), you should review your policies and procedures and update them as needed to be compliant with current regulations.  View FTC blogs for pertinent topics.
Be sure to word your policies and procedures in a way that the field understands, not in legal jargon.
The Federal Trade Commission (FTC) offers workshops on various subjects related to social media (see http://www.ftc.gov/privacy/privacyinitiatives/promises_wkshp.html)
DSA's Media Guidebook includes a new section that outlines the importance of using social media as part of your communications mix.  If you are a DSA member, use this book.  If not, ask us at Sylvina Consulting about DSA membership by calling 503.244.8787.