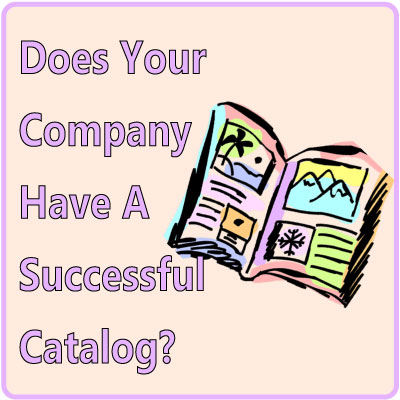 A successful catalog is a catalog that captures the attention of the buyer and encourages that buyer to order from your direct selling company.
Watch this video to see what tips I've learned over the years that can help you to create successful product catalogs:
Eliminate Confusion
When it comes to your marketing materials, whether online or in print, it's essential that the tone, voice, layout, and content encourage activity and not confusion!
Sylvina Consulting composes creative and compelling content for opportunity brochures, catalogs, and websites.  We also provide an editorial review of work created by our clients.
Having worked with hundreds of direct selling companies, we understand what's important when it comes to the content that is placed in high traffic locations:
front cover
inside front cover
middle pages
inside back cover
back cover
We also understand the critical role that white space plays.
Whether in an advisory role or as the architect of your content, Sylvina Consulting can help you.   The choice is yours.
Conclusion
If your company sells more than just a few products, you should publish a catalog.  Whether your catalog is in print and/or digital formats is up to you.