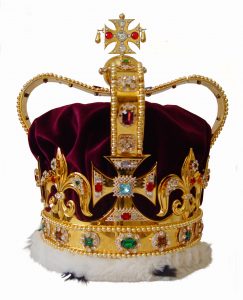 "God save the Queen."  This is the national anthem of the United Kingdom.
While your company is not ruled by a monarch, every direct selling company needs to have at least one figurehead. That figurehead is either you or someone else.  If you don't have one, you need to get one right away!
Why Is It Important?
One of the important factors that influence whether people will join a direct selling company is an assessment of the identity, reputation, personality, and background of the figurehead.
Watch our video below to learn more.
Conclusion
If your sales force doesn't know right now who your company's figurehead is, here is your "to-do" list:
Choose one or more figureheads.  If the shoe fits, don't be afraid to wear it yourself online and in public.
Do some research on your peers.  Visit competitor websites to see how they describe their figurehead(s).
Update your website and marketing materials to tell the figurehead's personal story in a compelling, captivating, and truthful manner.
Be the person others want to see as a role model.
Don't wear a crown.