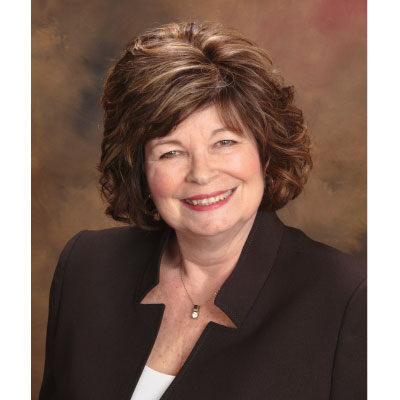 Did you know that the average employee of a direct selling company has never worked for a network marketing company or a party plan company like yours before?
This means you have employees who don't know enough about direct selling.  Where can they go to learn what they need to know to make big contributions to your company's growth?
The answer is our two-day direct selling school for companies that is held two times each year in various cities.
At the Direct Selling Edge Conference, they will learn from direct selling experts about:
what makes direct selling different from all other types of businesses
the building blocks of multilevel compensation plans
how to comply with legal requirements
best practices to use social media effectively
what they can do personally to help build your purpose-driven company
what to do before you obtain or replace software
solutions for merchant account challenges
compliance policies your business absolutely needs to enforce
and so much more.
At the end of each day, students have an opportunity to meet with our speakers one-on-one so that they may ask questions specific to your business.
The cost is low while the benefits are substantial.  There is simply no other place you can send your employees for this kind of training on direct selling. If you're new to direct selling yourself, you should come, also.
Everyone will return to the office with new knowledge about your type of company that can put to use immediately. When your employees know more, everybody wins!
For the date and location of our next Direct Selling Edge Conference, go to http://www.directsellingedge.com.