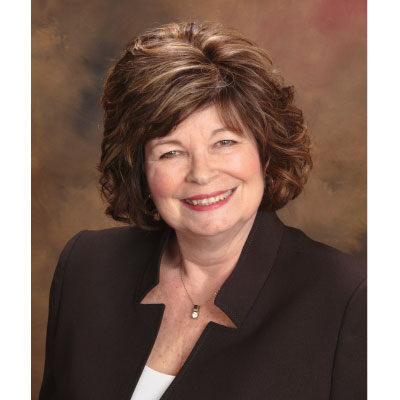 One of the topics I discuss with my clients and prospective clients is the importance of a direct selling business plan.
When I bring this subject up, I hear some very interesting reasons why they don't bother to write one.
Here are some of them:
My idea is too big.
I can't write it down, because it keeps changing.
I don't need one, because I have the money. I'm not borrowing money from the bank.
I am just focusing right now on just two things. Everything else can wait.
It's all in my head. I know where I'm going.
I already know where I'm going to be in five years.
I've never written one before with my other business ideas.
I don't have the time to write it down.
I can't write it yet, because I don't have all the answers.
What Will A Business Plan Do For You?
Some people think that the sole purpose of an MLM business plan or a party plan business plan is to secure outside investment capital. This is one of its purposes, but it's not the most important reason to have a business plan.
A business plan will help you to describe your business in detail from several perspectives, whether you will be seeking outside funding or not. The exercise of writing your business plan will help you to be a better business owner.
A thoughtful business plan can be used to show yourself and others, convincingly, that you have created a viable and profitable model.
Get Even More Creative
Writing a business plan gives you the opportunity to be even more creative. As you focus on each area of your business plan, you'll see what you know already and you'll become aware of the areas in which decisions remain to be made.
For now, it's OK if parts of your direct selling business plan can't be written yet. The empty spots will be really important because they will show you clearly where your ideas are not yet fully developed.
Did you know that once written, a business plan can be changed? There is no shame in updating a business plan to reflect what you've learned.  A business plan is not a static document.
Update your business plan as you grow.  You may want to keep your original plan so you may look back on it to see how you have grown or if you made a change you didn't like, you may revert back to the original.
It's Not Just For You
Your business plan is not just for you.
Your business plan should be used to communicate your vision to others who will help you to create and launch your business. If your business plan is not written down, how can you expect the people who will help you to do their best work?
Be Fearless
Don't be afraid to write a business plan. We have helped business owners to move past their objections to writing a business plan.