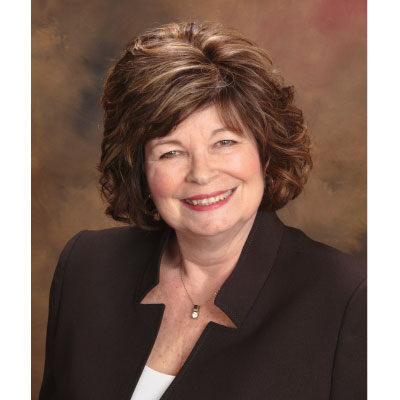 Differentiation is the key to successful marketing.  A Unique Selling Proposition is one or more unique selling points.
Creating a USP is work, work best accomplished by completing an exercise.  Jot down the following information:
Sales Methods
How is this product sold?  One to one?  At-home parties?  Is it demonstrated?  If so, what are the elements of the demonstration?
Delivery Method
 Identify how you apply or use your product.
Benefits
How do you feel after you use it, wear it, taste it, etc.?
Experience
What is the experience of the customer while using the product?  What is the experience after using it?  How long will the experience last?
Make It Memorable
What does the customer remember about the product that makes her or him want to use it again or recommend it to others?
Tag Line
Sum up the benefits in as few words as possible.  Try stating the benefits like this, "It blanks my blank."
USP Help!
If you need a USP and you're struggling with how to create one, give us a call.  We love to help companies market their products.