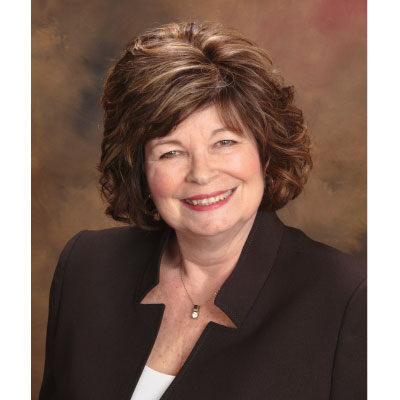 What is more important to a network marketing company, your income opportunity, or your products?
This question may initiate a debate, which is fine.  The more important question, however, is:  "Will people buy your products even if they're not making any money from your income opportunity?"
You may be wondering why this matters.  For your company to thrive, the answer needs to be "yes."  We want reps who don't recruit or sell to customers to become and remain customers themselves.  For this to occur, your product must be desirable and purchased by people more than once who are making little or no money through your compensation plan.
If you answered the last question with "perhaps" or "no", it's time to revisit your product offerings and retool as needed.  All successful long-lasting network marketing companies answer "yes".
If you're not sure, take the Survival Test.