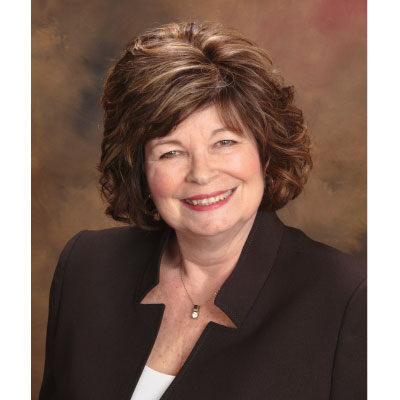 In the month of December, everyone does everything they can to get sales, and, for the most part, by the end of the month, we are all exhausted.
In the world of direct selling, for many companies, January is a slow month in terms of sales.  So, what can you do to make January a better month?  The good news is that there are several things you can do in January.
Recruiting
Start a recruiting contest that lasts for a few months.
Hostess Program
Offer double hostess credits.
Train A Skill
This is a great time to teach your reps how to cold call.  Warm up your sales with some great cold calling tips.  (If you need some, call me).
Offer New Classes
Cosmetics – teach how to put on your make-up for the evening.
Jewelry – explain how to wear certain jewelry with certain clothing.
Tea and Coffee Companies – teach a class on how tea or coffee is made or served in different countries.
Social Media
Use social media to educate people about the features and benefits of individual products.
Target Specific Markets
Target specific markets – personalize to get attention.
Promote Yourself
Promote yourself and your company.  Be seen and be heard.  Get free press coverage wherever possible.  If you have something noteworthy to announce, put it out in a press release.
Community Events
Get involved with community events.
Customer Appreciation Month
Designate January as "Customer Appreciation Month."  Teach your reps to contact their customers to let them know their business is appreciated.  Customer service is the key to increasing sales.  Teach how to educate customers about products they may not be aware of.  Offer value-added services and products.  Suggest your reps update their address books by asking for current contact information from each customer.