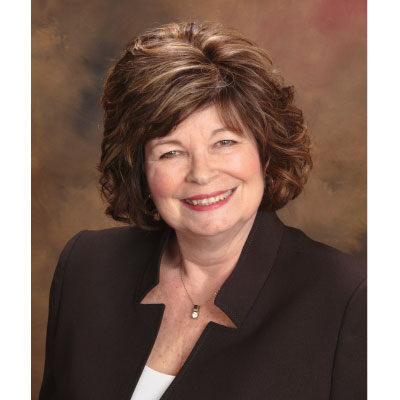 No, it's not Batman and Robin, or even Jay and Victoria at Sylvina Consulting. Those are good guesses, though. Good try!
This dynamic duo is one you should know about if you have a new or young network marketing or party plan company.
Like all duos, this one has two parts.
Part One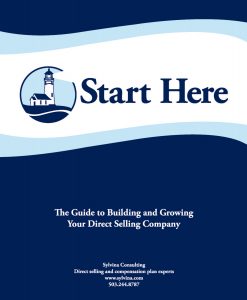 The first is our startup guide, Start Here.
Our 250-page guide walks you through the steps of starting a direct selling company. It is a wonderful book that many of our clients use as their "go-to" resource.
Now available in English and Spanish.
Included with each guide is an hour of professional direct selling consulting, a $200 bonus value. You get to choose with whom you'll spend that hour, either with me (which would be great!) or with our president, Jay Leisner. Don't stress. Either of us is a good choice.
Part Two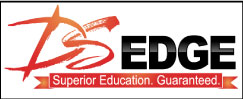 The second part of our dynamic duo is our Direct Selling Edge Conference.
Held since 2011, our two-day direct selling school for companies like yours is held three times each year. We offer a superior educational experience with your satisfaction guaranteed.
Come join others from across the country and the globe as we teach you what you absolutely need to know to be successful. Topics covered in depth include compensation plan design (two sessions), legal issues (two sessions), social media, initial recruiting, founder programs, how to launch, sales training, taxes, compliance, and software. Plus there is a speaker panel where we will answer as many of your questions as possible.
Even if you think you know 80% of what you need to know, you still need to learn the remaining 20% to be successful.  All great leaders are also students.
If you are truly serious about starting your network marketing or party plan company right or doing the right things now if you've already launched, then you need to take advantage of my "dynamic duo" without delay.
Batman Or Robin First?
The best part is, that the order of the duo doesn't matter.
Some buy the book first and then attend the conference, and others start with the conference.  If you haven't experienced either just yet, I would start with the book.