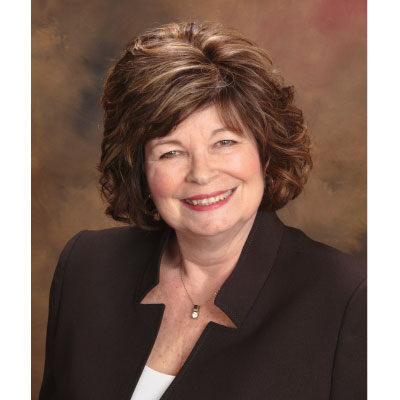 In these days of instant communication, you might be wondering if newsletters are "old school" and if your direct selling company should stop creating and sending them out.
The answer is absolutely not.
Whether published in an email, a link to a website page, or in print, newsletters are important. In one place, on a regular schedule, newsletters notify your independent representatives about:
Product launches
New or changes to existing business policies or procedures
Changes in company direction
Upcoming events
Company milestones
Profiles and success stories of individual representatives
Top-performing representatives
Contest winners
Educational tools
In preparing your newsletters, keep these goals in mind:
Use a consistent layout so that reps can find what they are looking for, always, in the same place.
Write about topics that are relevant to your representatives.
Use your newsletters as a way to say "hello" and "welcome" to new representatives.
Share information about the Home Office and its people to help your reps feel connected to the company.
Use your newsletter as a tool to motivate your reps to take specific action!
Good, consistent communication is vital to keeping your recruiting, retention, and activity rates high! While "old school', newsletters are still important.
For help in writing yours, call Victoria at Sylvina Consulting (503.244.8787).