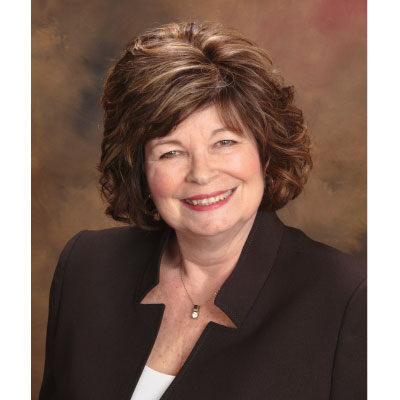 For 90% of party plan companies, average party retail sales range from $300 to $700.  The average varies based on the type of products sold, the average price per product, and the average number of items bought by each purchasing guest.
The party average is important because it is used to determine several aspects of your compensation plan. These include:
the base rate of commission for the selling representative
the portion of your compensation budget that is available to be paid to upline representatives
how your income opportunity compares competitively to others
Driving your average party retail sales higher should be a goal of all party plan companies.  If you need help doing this, ask me.  I'm Victoria Dohr and you'll find me at Sylvina Consulting.