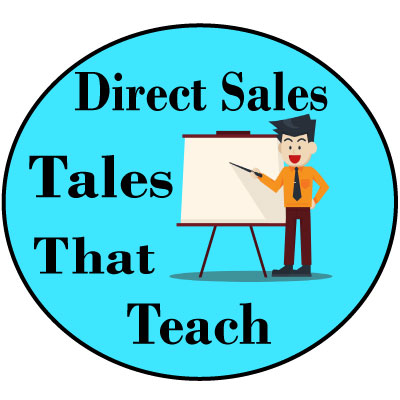 Over the years that I've worked to improve party plan and network marketing companies, I've seen the results of mistakes made by others with good intentions.
Admiral Rickover once said, "Learn from the mistakes of others.  You can't live long enough to make them all yourself."
I agree.  There is wisdom to be learned from the experiences of others.
While like some cats we don't all have nine lives, in this video, I'll share with you nine of these tales.  Each offers an important lesson.
Watch the video below to hear them:
Eliminate PV Requirement
Upgrade The Company
We'll Be Partners
Two Kinds of Directors
Free Money
Build Me MLM Software
People, Not Product
High Productivity
Before You Need It
Conclusion
In life, we all make mistakes that make us stronger.  When you can learn from the mistakes of others, that's good, too.
To learn more about what to do and not do to have a successful thriving direct selling company…