Compensation Plan Conference Webinar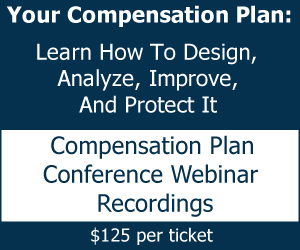 The more you know about compensation plans, the better decisions you will make for your company.
Learn what you don't know about compensation plans that you need to know.
Register now to view our Compensation Plan Conference Webinar recordings.  You'll get 6 hours of education on compensation plans for companies just like yours.
While consulting with and improving hundreds of direct selling companies since 1986, we have seen how compensation plans can motivate and reward the wrong behaviors.
Hosted by top compensation plan expert Jay Leisner of Sylvina Consulting, this Livestream and recorded
Compensation Plan Conference
is pure education for companies.
Direct Selling Edge Conference Webinar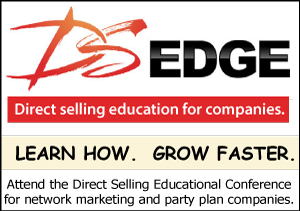 Sylvina Consulting is a co-sponsor of the Direct Selling Edge Conference, the best educational school for new and young party plan and network marketing companies.
This conference will teach you what you need to know about legal compliance, compensation plans, software, fulfillment, taxes, initial recruiting, social media, and so much more.  It's 12 hours of learning at the very low price of $150.