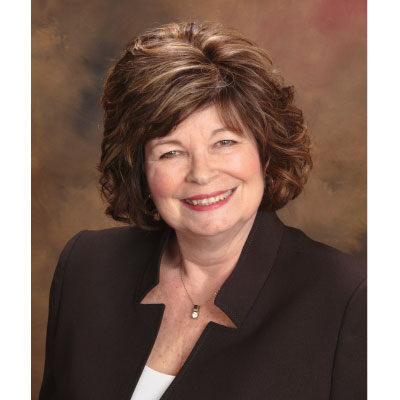 When I consult with direct selling businesses and they tell me that their recruiting and sales are down, the first questions I ask are, "Have you gone to a party with any consultants lately?" and "Have you scheduled any parties yourself?"
I am amazed at how often I hear an owner say, "No." To me, this is a clear indication that the owner is not in touch with the field. It is paramount in this economy that we find out what consultants are up against.
Are your consultants actually asking for bookings or are they afraid of rejection?
Are your consultants really taking the time to optimize their opportunities?
Have your consultants been trained properly to take advantage of every possible opening?
Are your top leaders telling you what you want to hear in an effort to appease you?
As one owner of a home party company said to me, "I think my consultants aren't even asking for bookings. They are assuming the guests won't book because of the economy."
Rejection is a difficult issue for anyone to overcome, even the most experienced consultant, but according to Direct Selling Association executive Amy Robinson, "People don't stop spending during a recession, they're just more careful about how they spend," she said. "They're looking for a little … reminder that things are not that bad."
During recession years direct sales traditionally grow. People look to direct sales as a way to supplement their income or to replace a lost job.
So, how do you know which issues your field staff is truly encountering? Get out there and see for yourself. Book some parties of your own. Attend parties of experienced consultants and inexperienced consultants alike. Find out for yourself what is happening in the field.
If you are "in the trenches" yourself, you should be able to determine the valid objections from those objections that may be riding the bad-economy wave. As a side benefit, your presence will help to build a better rapport between you and those who represent your company.
For additional help with improving your recruiting and sales techniques, please feel free to contact me so that we may strategize a successful plan for you and your field representatives. Click victoria@sylvina.com or call me at 503.244.8787.