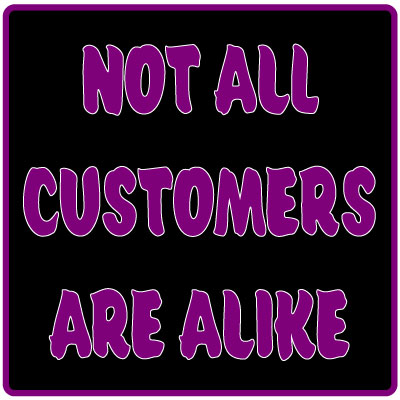 "All animals are equal, but some animals are more equal than others." This is the line I remember from the book, Animal Farm.
Substitute customers for animals and you'll be good. Customers who purchase more frequently and spend more money have a greater value.
Preferred Customers
All customers are not alike.  Watch this video to learn what matters most when it comes to preferred customers.
Want to know more about customers?  Here are several articles about customers: