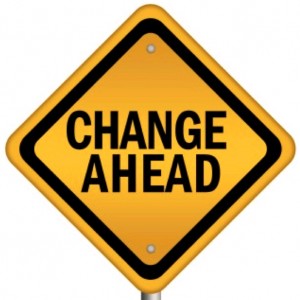 To help people in selecting network marketing or party plan software, I wrote a post that contained important questions to ask while shopping for MLM software.
In this post, I compared shopping for software to shopping for a spouse.  To choose the right one for you, you need to ask the right questions.
If you already have MLM software but you're unhappy, when is it time to replace yours?  Watch the video below to find out the answers.
It's Like A Heart Transplant
Whenever a direct selling company decides it must replace its MLM software, it will undergo a heart transplant.  While the goal of the transition is to obtain a healthier heart, this is a delicate operation and a risky procedure.
If you are switching providers, do all you can not to rush the process, unless you have no choice because the old heart has failed and is no longer pumping. Remember, the patient must be kept alive during the transplant.
For more information to help you with your MLM Software, request our free e-book MLM Software: What You Need To Know..